We are a premier, one-stop custom printshop that proudly serves the local area.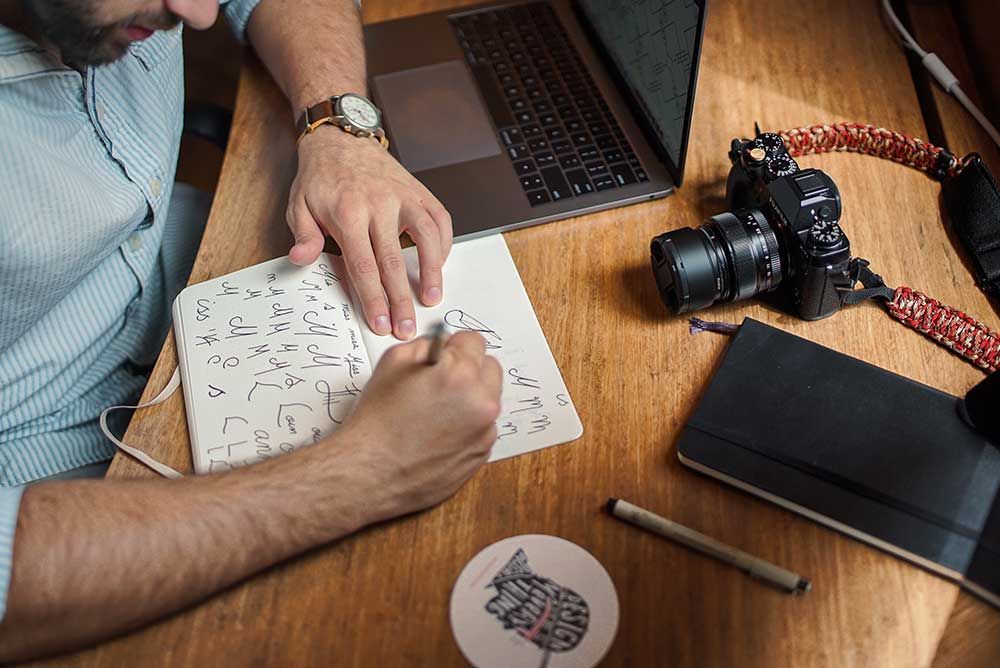 Your brainchild is our inspiration.
About Us
If you're looking for a top-quality custom printer with friendly, skilled professionals, look no further. We'll work with you every step of the way as part of our unwavering commitment to exceed your expectations.
Tracey G. Cohen, Target Copy

The back-end is so easy to use and set up. In fact, I had our first products up and running in about 30 minutes. I'm very impressed.